Oil changes are a fact of life for Staten Island, East Brunswick, and Somerset drivers. Have you been wondering, where can I get a Land Rover oil change near me? You're in luck: Our team at Land Rover Edison is just a short drive away! We'll handle your Range Rover oil changes with care, and we're happy to help with any other services you need. Read ahead to learn more and schedule your next oil change service today.
Land Rover Oil Change near Edison NJ
Land Rover Oil Change near New York NY
Land Rover Oil Change near Parsippany-Troy Hills NJ
Land Rover Oil Change near Somerset NY
Land Rover Oil Change near Staten Island NY
Visit our service center here!
Range Rover Oil Changes Made Easy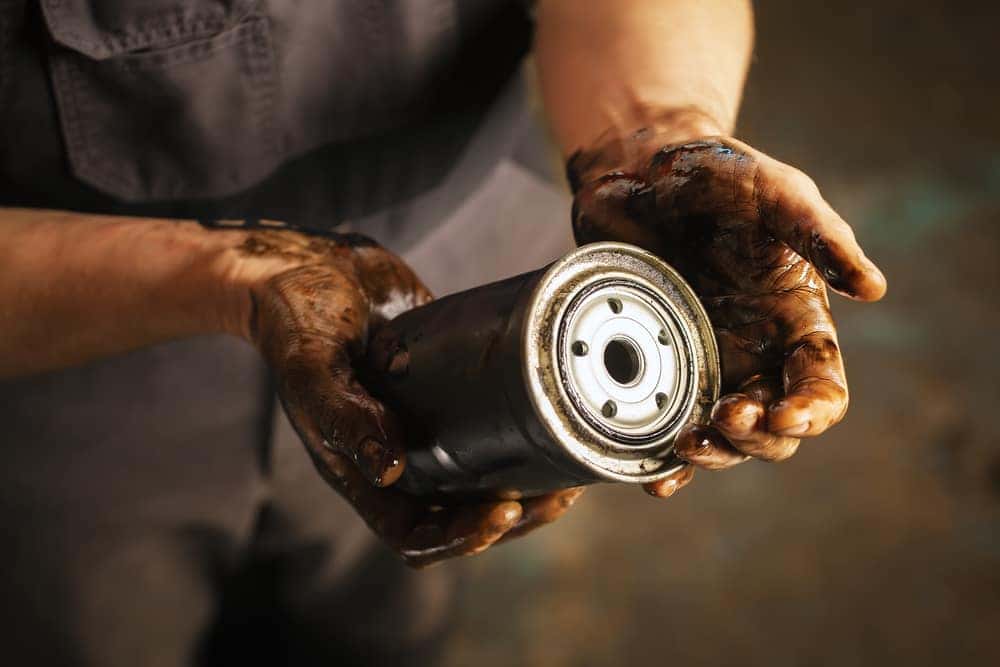 Oil changes are a straightforward process, and our team can make them even simpler for you! Typically, an oil change at our dealership takes between 15 and 30 minutes. We'll need to raise your vehicle, drain your oil, change the oil filter, and add fresh oil. No matter what car you drive or what oil you use, we're happy to accommodate your needs. Oil changes are one service item you should never neglect. Most cars need oil changes at least once every 5,000 to 7,500 miles or six to 12 months. They'll keep your engine running like a well-oiled machine!
Browse our Land Rover Service Specials for Additional Savings!
Signs You Need an Oil Change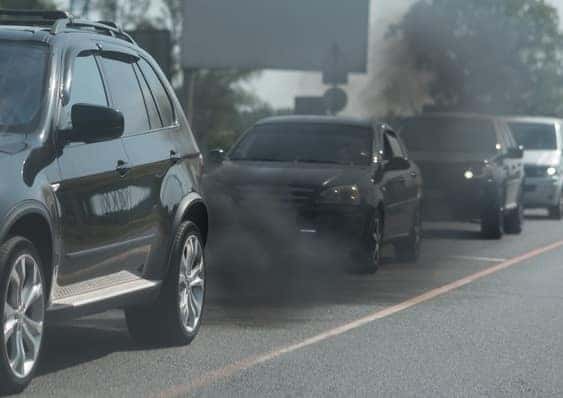 Is your car due for an oil change? The best way to know is to check your vehicle owner's manual for the proper oil change interval. You can also check the engine oil yourself. If the oil is still fresh, it will appear clear and honey-like in color. If it looks black and gritty, you'll need an oil change ASAP. You should watch for other signs that your vehicle is due as well. Strange sights, sounds, and smells are often cause for concern. Pay attention to:
Thick, dark exhaust smoke
Smell of burning oil in the cabin
Loud engine clanging/knocking
Schedule a Range Rover Oil Change near Me
Have your oil changed with us, and you can check one more item off your to-do list! We're happy to help with tire rotations, brake inspections, and other services as well. Just make an appointment at Ray Catena Land Rover Edison and let our certified technicians handle the job. We'll ensure that your car, truck, or SUV is cared for at the highest level. Before you know it, you'll be on the roads of East Brunswick, Staten Island, and Somerset again! Contact us online to schedule your oil change today!