Oil Change near Somerset NJ

Somerset is a brightly unique community in New Jersey. Though on the smaller side, this area proves to be a hub for outdoor recreation. From the playgrounds and nature trails at Colonial Park to nearby hiking at Sourland Mountain, exploring the local flora and fauna is simple, as it's just in your backyard! But to arrive at these places safely, you'll need a reliable vehicle.
What's the best way to ensure the car is dependable for years to come? Routine maintenance and oil changes! These are crucial in keeping your set of wheels gliding smoothly and Ray Catena Land Rover of Edison is here to help. When you need an oil change near Somerset, we're the solution.
Schedule your oil change online here!
The Importance of Changing Your Oil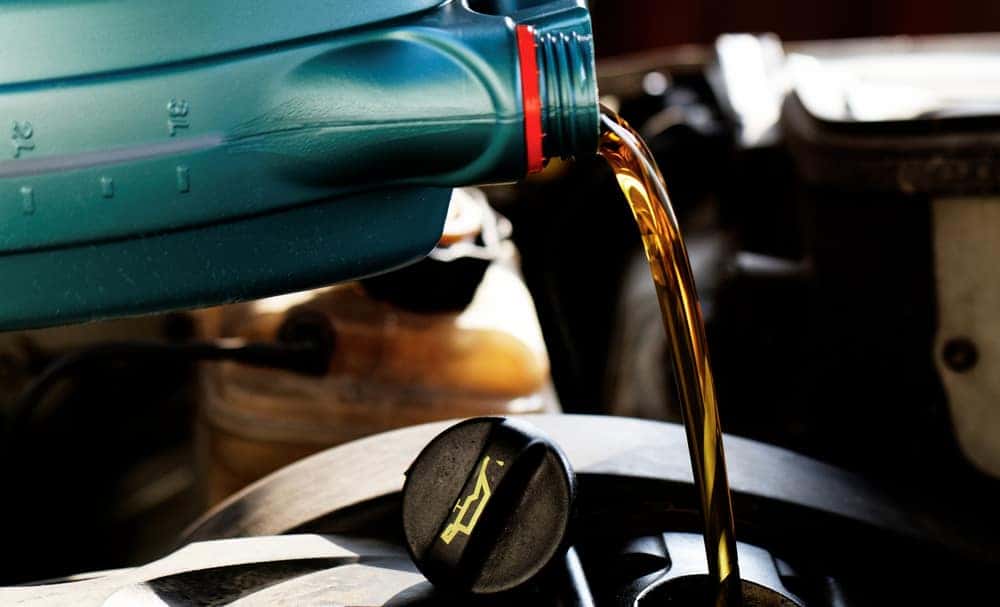 No matter what equipment you have under your hood, oil is needed to keep your engine running its best. This vital substance helps your powertrain stay clean, lubricated, and cool, allowing you to head to all of those amazing outdoor spots with ease.
Over time, the oil in your vehicle starts to break down. It may diminish, become dirty, or even take on a sludgy substance. When this happens, your engine has to work in overtime to compensate for less coolant and lubrication. This can cause your vehicle's performance and fuel efficiency to suffer.
Oil Change Intervals
Though a lack of clean, healthy oil in your car can lead to damages and possibly dangerous situations, there is one easy way to prevent it. With oil changes! Professionals recommend you get your oil changed every 5,000 to 7,000 miles. However, depending on the engine, your driving habits, and the environment, this interval may differ.
For example, if you have a turbo engine that drives in highly dusty areas, you may need to switch out your oil more often. Or, if you drive less frequently with a diesel engine, you might be able to wait longer. Checking your oil once a month will help keep you in the know about when it is time to supply your engine with a fresh batch.
Browse our Land Rover Service Specials for Additional Savings!
Oil Change Warning Signs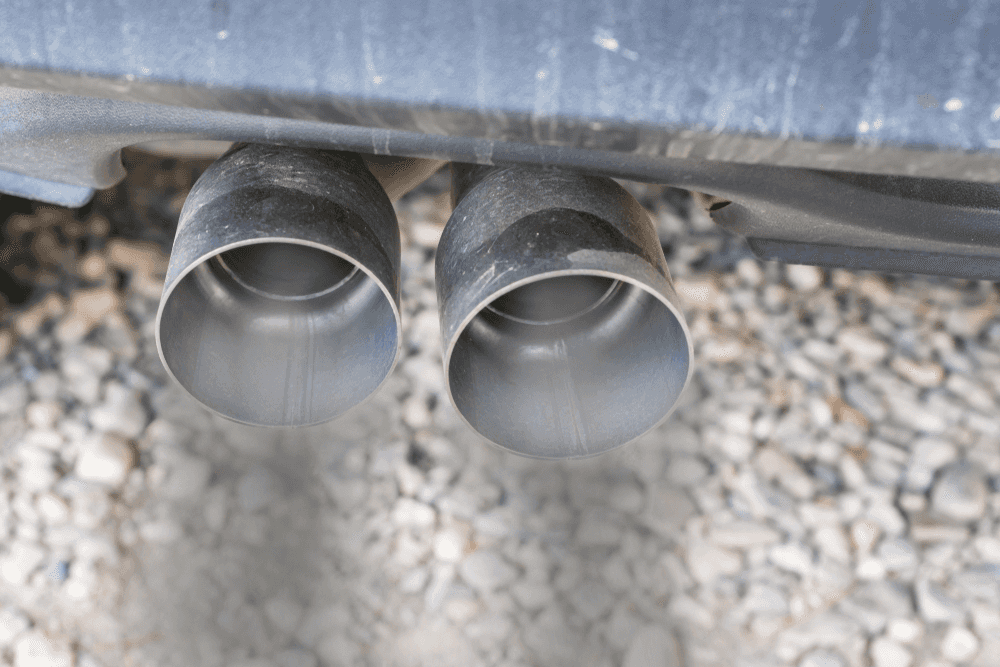 Even if you're always right on time with routine oil changes, there could be instances where you need to schedule an oil change between regular visits. Luckily enough, your vehicle will let you know when it needs new oil.
The next time you're behind the wheel, keep an eye out for the following warning signs. If you notice any, make sure to schedule an oil change as soon as possible to keep your vehicle safe on the roads.
Your Oil is Dirty
You're Hearing Unusual Engine Noises
The Oil Change Light Switched On
You Can Smell Oil in Your Cabin
There's Smoke Emitting from Your Exhaust
Is it time to replenish your vehicle with fresh, clean, and healthy oil? If so, reach out to Ray Catena Land Rover of Edison. Our industry-leading service center is led by certified professionals who can change your oil quickly. Schedule your appointment today and remain safe on the roads! So, go ahead and adventure. We'll take care of the oil change for you.
Contact us online to schedule a service appointment!