Oil Change near Parsippany-Troy Hills

Whether you're visiting Parsippany-Troy Hills or have lived in the area for some time, you know this area offers some pretty exciting activities. From Museums to outdoor recreation, it's a great place to pass through or become a tourist in your own town. But, without a reliable vehicle, seeing the sites might prove to be difficult.
At Ray Catena Land Rover, we think of the best ways to keep your vehicle running smoothly is with routine oil changes. This prolongs the lifespan of your car and does a lot more, as well. And with our state-of-the-art Land Rover service center, you can put an end to finding an oil chance near Parsippany-Troy Hills once and for all! Keep reading to find out more about how our oil change services can help you.
Schedule your oil change online here!
Why is Changing Your Oil Important?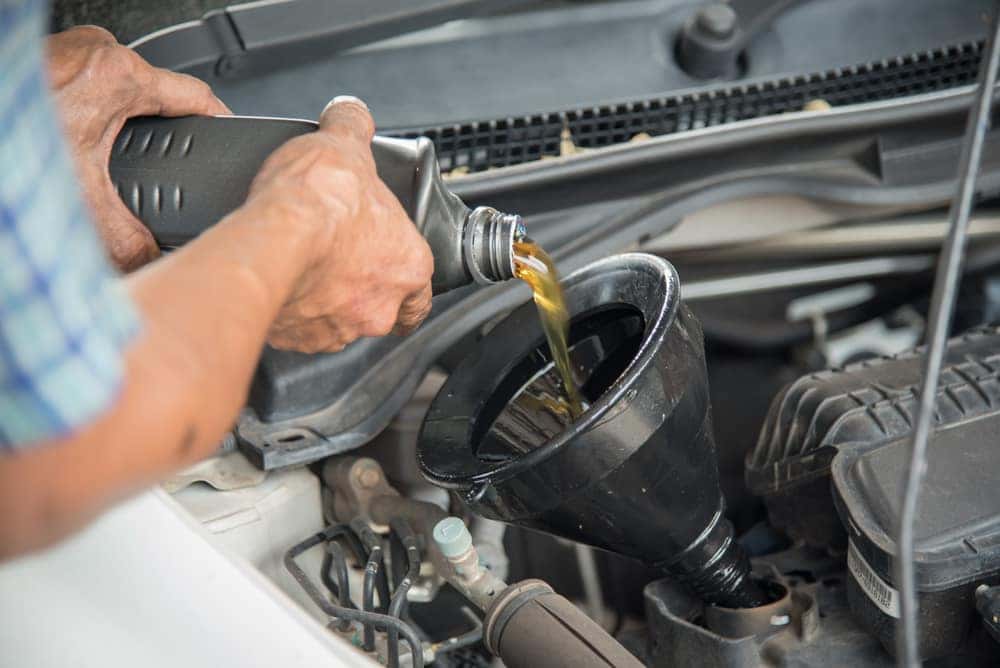 Oil is a very crucial element under your hood. It provides the lubrication and coolant your engine needs to do its job without wavering. However, because oil works so hard to keep your engine in check, over time it can lose some of its power.
When oil diminishes or becomes dirty, your engine has to work harder to compensate. This results in your vehicle's performance not being as strong and your fuel economy decreasing. It can also lead to dangerous situations like possible fires due to the elevated friction your engine creates. But, all you need to do to prevent this from happening is get your oil changed when it is recommended.
How Often Should You Change Your Oil?
To keep your vehicle running at its best, professionals recommend getting your oil changed every 5,000 to 7,500 miles. However, every vehicle is made differently and there are a lot of factors that play into this. For example, if your vehicle has a turbo engine, it uses conventional oil, or you drive frequently in dustier areas, you may need to change it more often.
To get an exact recommendation of when your manufacturer suggests routine oil changes, refer to your owner's manual. You can also check your oil once a month to keep on top of things.
Browse our Land Rover Service Specials for Additional Savings!
How Do You Check Your Oil?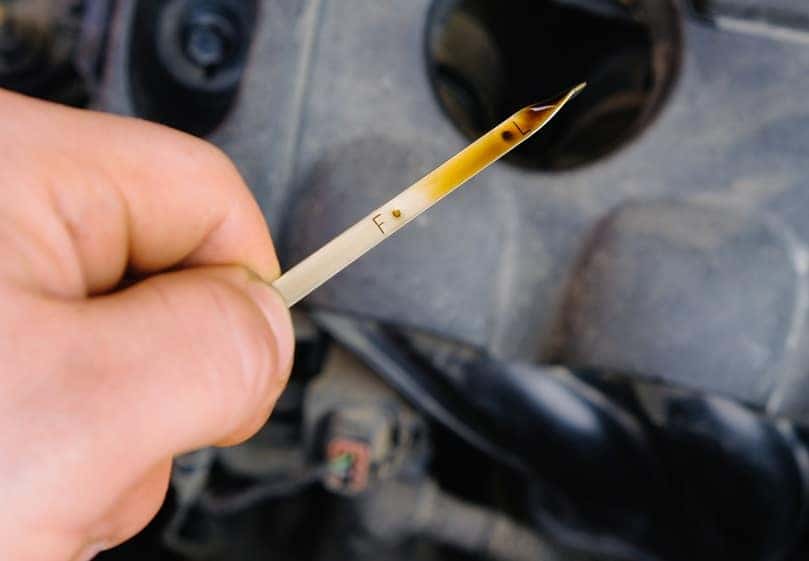 Checking the state and level of your motor oil is easy and is something you can do right from your own home. All you need is a clean rag and to follow these steps to get started.
After your engine has cooled down, open the hood and find the oil dipstick.
Remove the dipstick and wipe it clean with your lint-free rag.
Reinsert the dipstick in the pipe where it came from and remove it again.
Inspect the color, consistency, and level of your oils. If it is dark or sludgy, it's time for an oil change. But, if it is smooth and amber colored, you're good to go. However, if you need to add more oil, make sure you do it now.
Schedule an Oil Change near Parsippany-Troy Hills Today!
Is your car ready for a fresh batch of clean oil? If so, make your way down to the service center at Ray Catena Land Rover of Edison today. When you schedule an oil change, our professional technicians will replenish your vehicle, getting you back on the roads safely in no time!
Contact us online to schedule an oil change today!