Oil Change near Staten Island NY

You don't know New York until you've been to Staten Island. The southernmost of the city's five boroughs, it's separated from the rest of the city by New York Bay. With a high-performing car, though, even barriers like that won't be a problem for you!
Need an oil change near Staten Island, NY? Our team at Ray Catena Land Rover of Edison is happy to help you keep your car in good repair! Choose us for your oil changes and other essential auto maintenance.
Contact us online to schedule an oil change today!
Quality Oil Change Service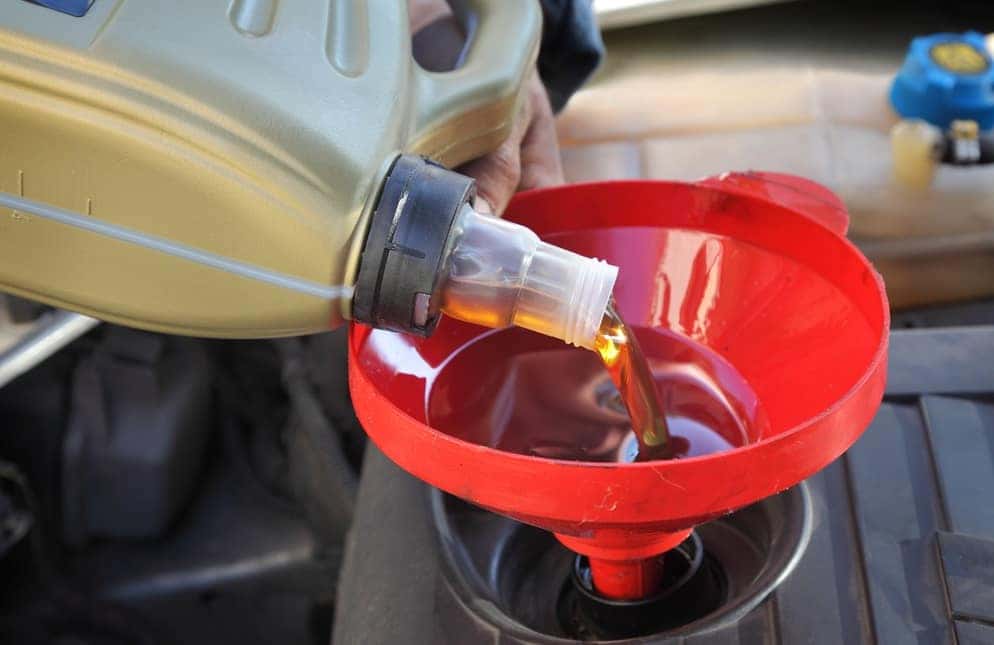 What makes our dealership a strong choice for your oil change service? Our Land Rover service center is staffed by a team of certified technicians. They have lots of experience under their belt, having performed oil changes on many makes and models. They're just the team you want handling your automotive service.
Our oil changes typically take between 15 and 30 minutes. We'll drain your oil, replace your oil filter, and add fresh oil to the reservoir under the hood. When we're finished, you can drive confidently on the roads of Staten Island—and far beyond!
Most cars should have their oil changed every 5,000 to 7,500 miles or 6 to 12 months. Doing so will help keep your engine running smoothly for years to come.
More Maintenance with Us
Oil changes are essential, but your car will need other services, too. Luckily, our service center is equipped to handle all sorts of maintenance. We can help you diagnose your dashboard warning lights, as well as handle services like:
Tire Rotations
Wheel Alignments
Fluid Level Inspections
Brake Repair
Multi-Point Inspections
We're ready to help you keep every aspect of your vehicle in top form. If you drive a Land Rover, check out our Land Rover maintenance timeline. You can see how often your luxury SUV will need maintenance during its lifespan. We'll help you tackle every one of those repair jobs!
Browse our Land Rover Service Specials for Additional Savings!

Out & About in Staten Island NY
Staten Island is a varied and diverse borough. The North Shore is the most urban part of the island, with the St. George Historic District counted among its neighborhoods. Along the East Shore, you'll come upon the fourth-longest boardwalk in the world, the F.D.R. Boardwalk.
The Staten Island Ferry makes travel across New York Harbor to Manhattan easy. Hitch a ride, and you'll see the Statue of Liberty and Ellis Island along the way! There's plenty to see in and around the city, and you can explore it all with a safe, reliable, and well-maintained vehicle.
Oil changes should be quick and easy, so you can get on to the more important things in your day. At Ray Catena Land Rover of Edison, that's exactly the tack we take when it comes to maintenance.
If your car is due for service, schedule an oil change near Staten Island, NY, at our service center. Our top technicians will have your ride ready for the roads in no time!