Treat Your Taste Buds to these Top Bakeries near Edison NJ

Whether you're looking for a refreshing way to start the day, a satisfying sandwich for lunch, or freshly baked bread that radiates with flavor, you'll be able to find what you're looking for at La Bonbonniere Bake Shoppes, Paris Baguette, and Sunmerry.
These Edison, NJ, bakeries are some of the area's finest destinations for the kinds of tasty indulgences you're going to have to experience for yourself to really appreciate. Here's a sample of what they have in store for you. Dive in to begin exploring each one.
La Bonbonniere Bake Shoppes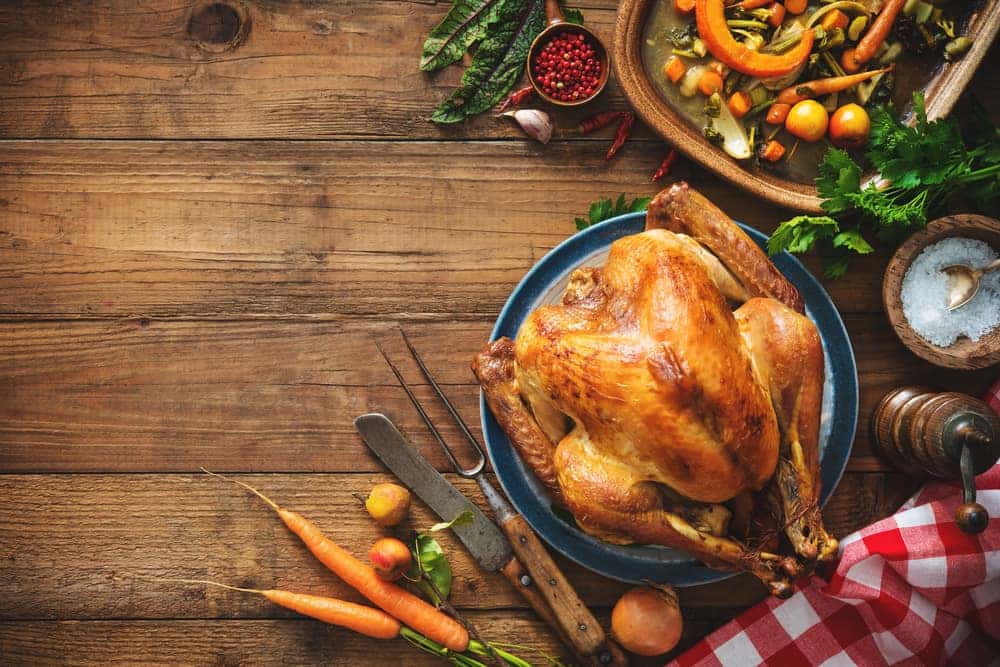 Custom decorated cakes? Wedding cakes? Specialty sandwiches? You can find it all at La Bonbonniere Bake Shoppes. See below for a few highlights from their sandwich menu:
Fresh Mozzarella & Roasted Red Pepper
Cransational Chicken Salad
Maple Honey Turkey
Deluxe Roast Beef
Pepperhouse Roast Chicken
Each of the above sandwiches is made with fresh La Bonbonniere Bread.
Feast your eyes on the kinds of goodies you can expect from La Bonbonniere Bake Shoppes by going to their Facebook page.
Paris Baguette
The folks at Paris Baguette have been delighting their clientele with a wide array of sandwiches, salads, cakes, pastries, and breads since 1988. They use fresh ingredients in order to deliver an unforgettable experience. Here's a sample:
Strawberry Soft Cream Cake
Cappuccino Cake
Avocado Pine Nut Sandwich
Provence Chicken Pesto Sandwich
Tropical Crunch Salad
Stop by Paris Baguette's Facebook page to get a sneak peek at what they've been up to.
Sunmerry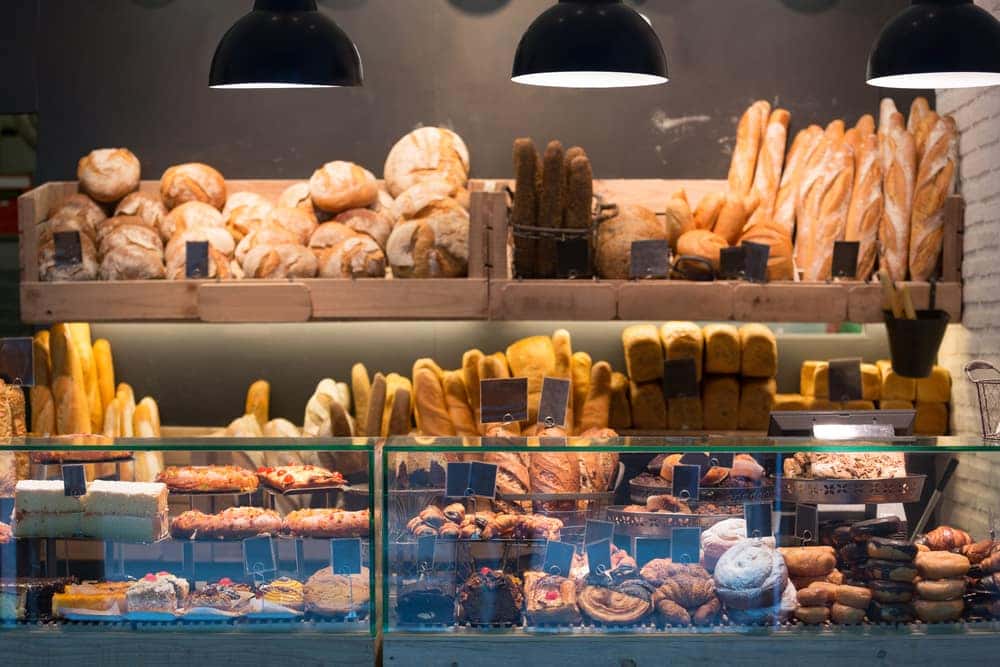 If an Asian bakery that specializes in pastries and desserts and offers a selection of 80 breads and cakes is just what you've been craving, you're going to want to check out Sunmerry. A preview of their offerings is as follows:
Milk Butter Bolo
Pudding Brioche
Green Tea Croissant
Matcha Pumpkin Danish
Shredded Pork Puff Pastry
Visit Sunmerry on Facebook to join in on the fun.
Swing by the Top Bakeries near Edison NJ
If you're a resident of Edison, NJ, and you're interested in finding out what La Bonbonniere Bake Shoppes, Paris Baguette, and Sunmerry have for you in the oven, we recommend you make a point of stopping by all three today!