Limited Edition Land Rover Range Rover SV Coupe Revealed
Land Rover's Range Rover has received the coupe treatment. We're not talking about a coupe-like model here but a proper 2-door. It's a limited-edition SUV dubbed the Range Rover SV Coupe, and Land Rover is offering it at a starting price of $295,000. Just 999 are planned for worldwide sale.
Land Rover unveiled the Range Rover SV Coupe at the 2018 Geneva International Motor Show and was announced as number 6 of 15 hottest new cars there.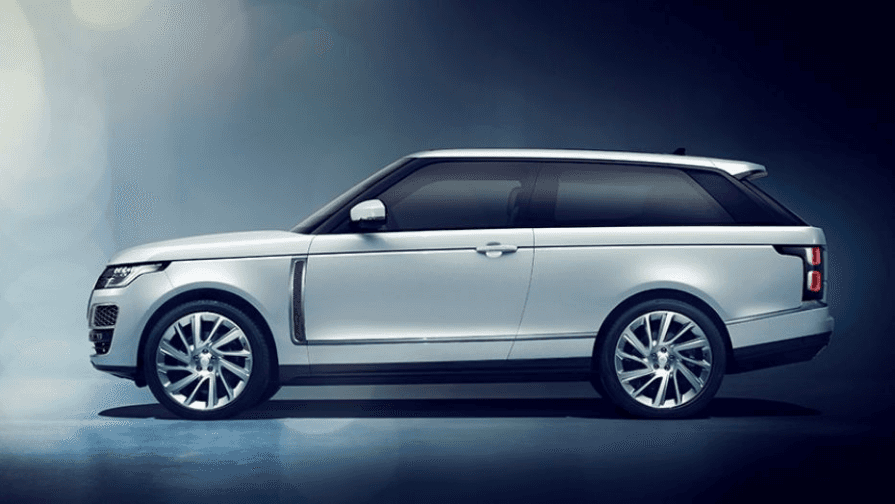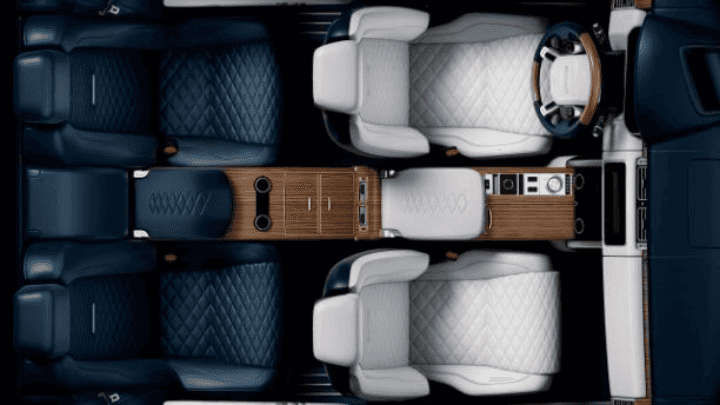 Disclaimer:
All content belongs to Viknesh Vijayenthiran from Motor Authority and is not representative of Ray Catena Land Rover Edison.