Land Rover Defender is Back!
Introducing The New Land Rover Defender, your adventures, your Defender!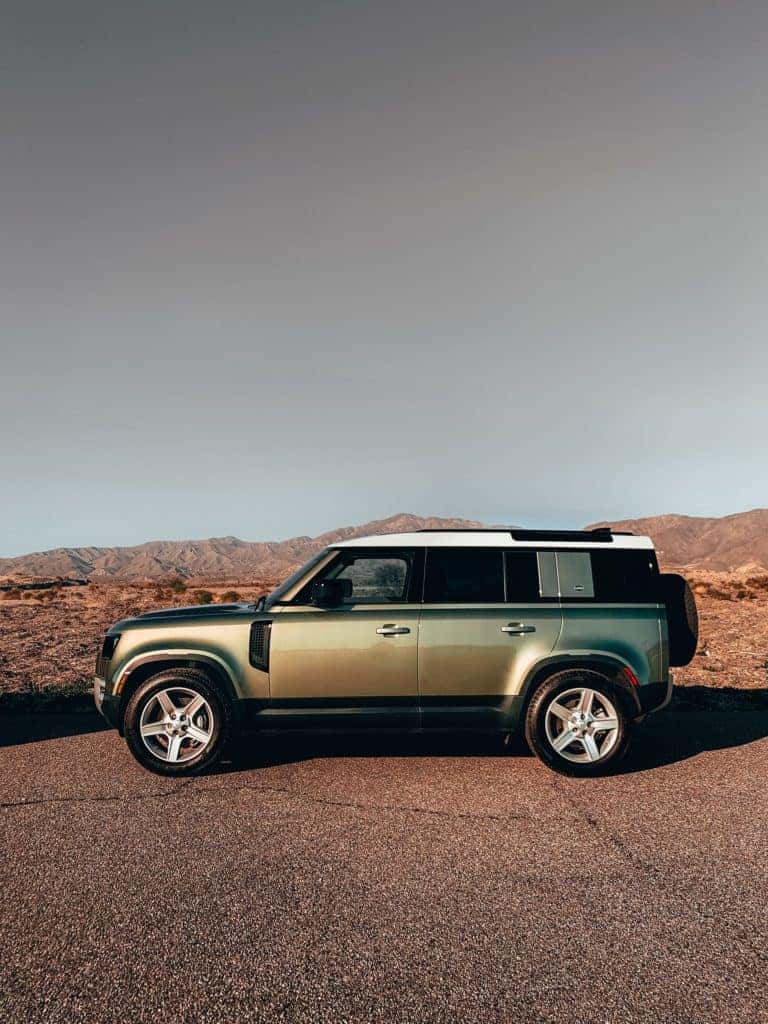 The Exterior of the Defender is without match. Its distinctive silhouette instantly demonstrates the vehicle's character.
Tough, durable and highly functional, Land Rover Defender is a compelling story of emotionally engaging design and engineering integrity. -Gerry McGovern the CDO, Land Rover.
Unique unibody architecture contributes to the Defender being one of the toughest and strongest vehicles we have ever created.

While the New Land Rover Defender looks like an ordinary crossover, it has serious off-road capabilities and rugged equipment that help it live up to its go-anywhere heritage.
The car comes standard with coil springs, but it can be upgraded with an air suspension that allows adjustable heights.
The Defender also has 11.5 inches of ground clearance and ability to go through 35.4 inches of water.
Every model of the Defender features all-wheel drive and locking differentials for treacherous terrain.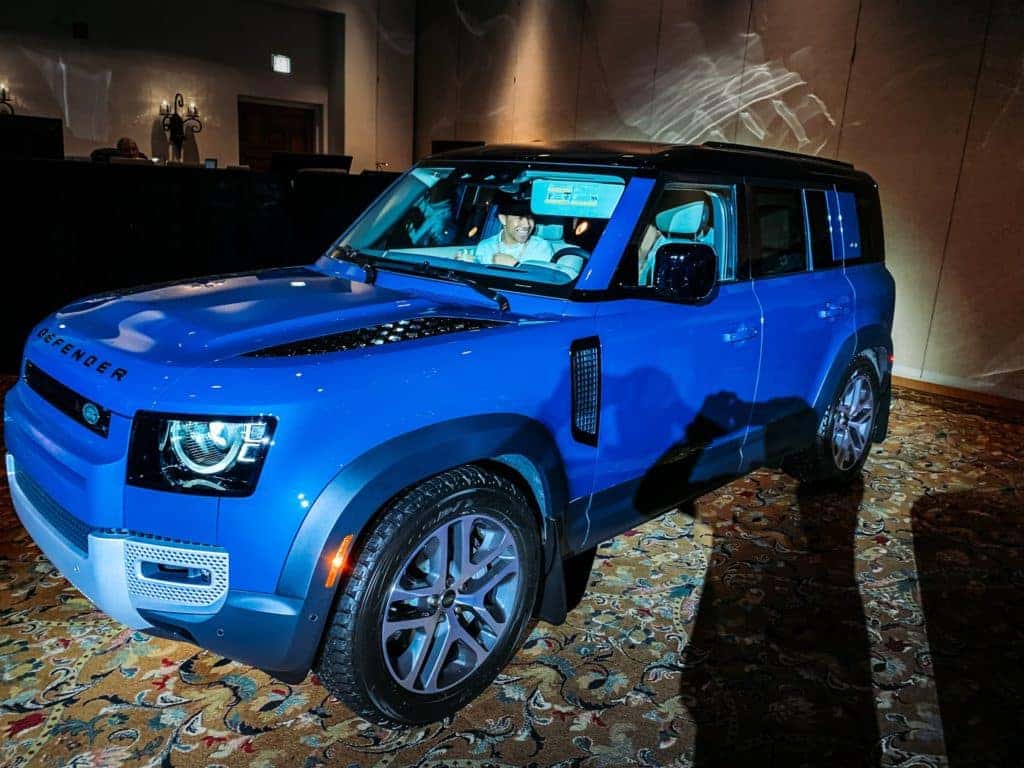 The 2020 Defender is powered by a standard turbocharged four-cylinder engine mated to an eight-speed automatic transmission. It will also be available with Land Rover's new 3.0 liter inline-six-cylinder engine. Along with traditional turbocharging, the upgraded engine utilizes an electric supercharger and 48 volt hybrid system. 
So here it is The New Land Rover Defender that you have been waiting for