3 Authentic Mexican Restaurants in Edison that will Spice Up Your Life

Authentic Mexican food is synonymous with rich flavors and foods layered with sweet and savory tastes. From the rewarding first bite of a stuffed burrito to the last helping of a plate of tacos, Mexican food can lift your spirits and fill your stomach.
For a memorable meal of authentic Mexican cuisine, look no further than Edison. No matter what you're craving, a trip to one of these three restaurants will leave you with a smile on your face.
Casa Romeo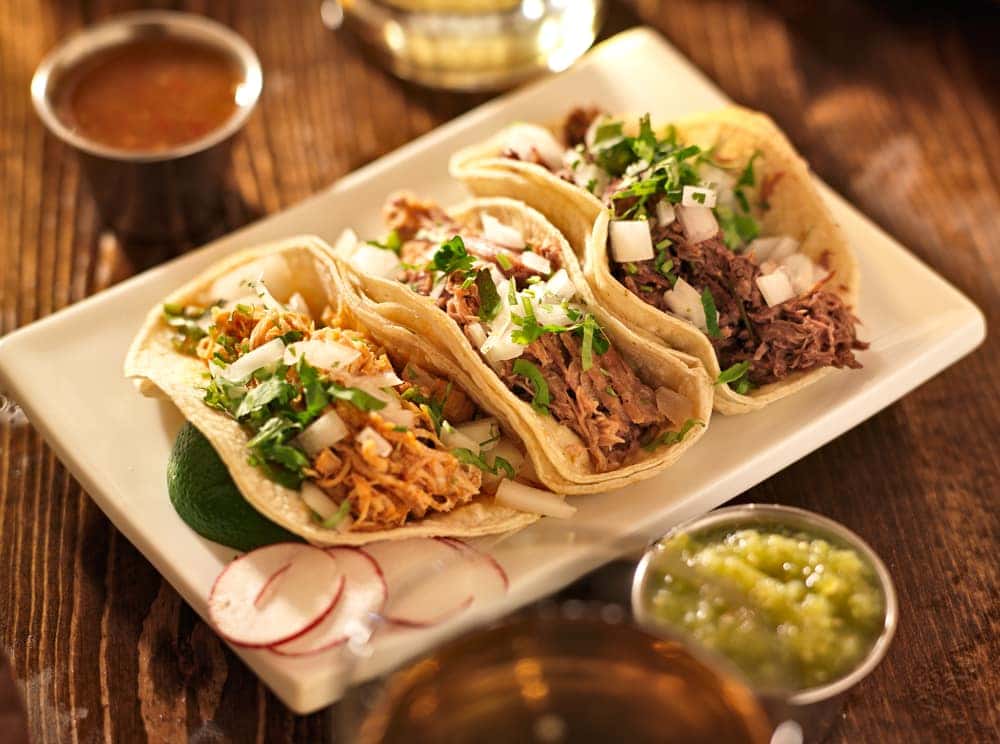 With a menu filled with authentic Mexican staples, Casa Romeo is the kind of place you'll keep coming back to. Serving lunch and dinner, Casa Romeo delivers each meal with a unique flair. Diners can have their Carne Asada con camarones a la plancha—or, grilled thin-cut sirloin steak served with jumbo shrimp—served on a regular dinner plate or a sizzling hot stone.
Casa Romeo has everything from traditional Mexican soups to street-style tacos and delectable fajitas brimming with flavor. It's easy to get there, but with such a diverse menu, it might be hard to leave!
For a closer look at all that Casa Romeo has to offer, check out the restaurant's Facebook page.
Lucy's
Combining Mexican favorites with American classics and authentic Peruvian dishes, Lucy's has so many great options that your taste buds will go into overdrive.
Not only does Lucy's serve a veritable cornucopia of food, it's also open for breakfast, lunch, and dinner. Stop by in the morning for a fresh-cooked plate of huevos rancheros or hearty meal of huevos con chorizo and then spend the rest of your day dreaming about how great it tasted. Once night falls, swing back to Lucy's and treat yourself to chuletas fritas or one of their signature mixed seafood ceviches, a mouthwatering, citrusy dish.
Lucy's will spoil you with their options. Take a look at their Facebook page and see what you're in for.
Mariachi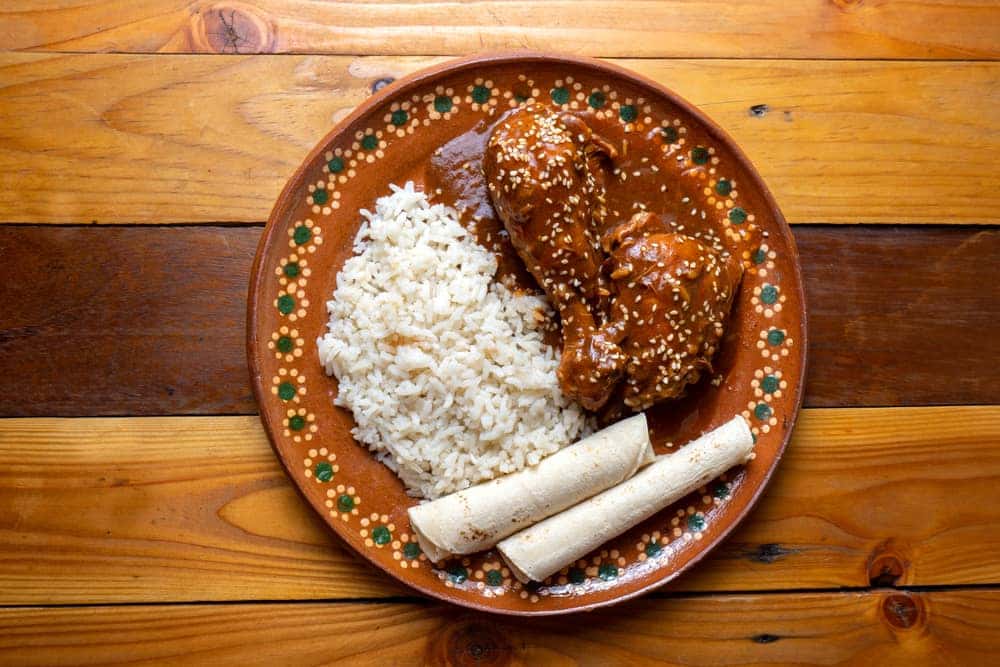 Like the iconic music it takes its name from, Mariachi evokes Mexico's colorful spirit with a wealth of amazing meals. With house specials like pollo en mole, a large boneless chicken breast simmered in house-made mole poblano sauce, and broiled salmon, Mariachi brings Mexican flavor to diners seven days a week.
Utilizing fresh ingredients and creating meals with passion, Mariachi turns Mexican staples into an unforgettable dining experience. The eatery's vibrant murals and available outdoor seating make it one of the best restaurants around for a night out with your family. Bonding over a delicious meal is what memories are made of, and at Mariachi, you'll never forget how great the food tastes.
See more of what Mariachi has to offer on the restaurant's Facebook page.
Grab Some Authentic Mexican Today!
With three amazing authentic Mexican restaurants nearby, Edison diners can eat like kings. The next time you feel your stomach rumbling, check out these restaurants' Facebook pages, pick one, and prepare for a satisfying meal. You certainly won't regret it!