3 Breweries You Must Visit Around Edison NJ

Do you appreciate well-brewed beer, outstanding food options, and a charming atmosphere in which to enjoy it all? If you live near Edison, NJ, you're going to want to check out Demented Brewing Company, Triumph Brewing Company, and Two Ton Brewing Co. right away.
To provide you with a sneak peek of what each one is all about, we've drawn up the following descriptions for all three. Take a look to find out what you've been missing.
Demented Brewing Company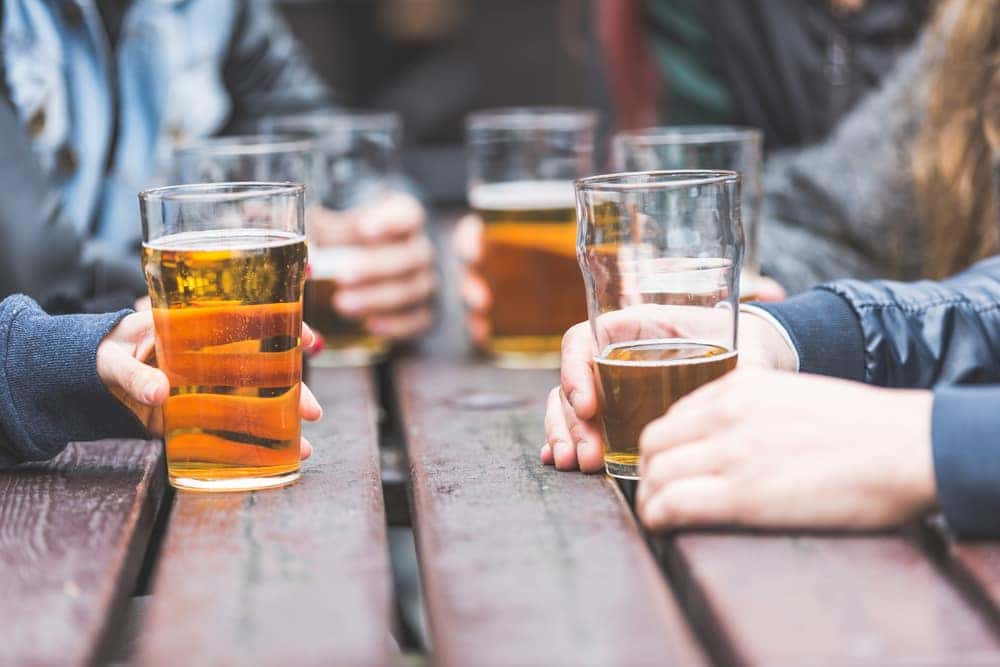 Demented Brewing Company has been sharing its unmistakable passion for brewing since 2015. Aside from their mainstays, Scarlet Night (an American red ale) and Gallows Hill (a New England-style IPA), they feature a wide array of unforgettable seasonal ales. The selection of beers that they have on draft is also quite diverse. We recommend you make a point of exploring each one!
Be sure to stop by Demented Brewing Company on their Facebook page to get in on the action.
Triumph Brewing Company
Triumph Brewing Company features live music and events along with their signature assortment of brews and culinary delights. With menu highlights like Honey Balsamic Eggplant, Lamb Loin, and Glazed Salmon, you're sure to keep coming back again and again.
Find out what's new over at Triumph Brewing Company by going to their Facebook page.
Two Ton Brewing Co.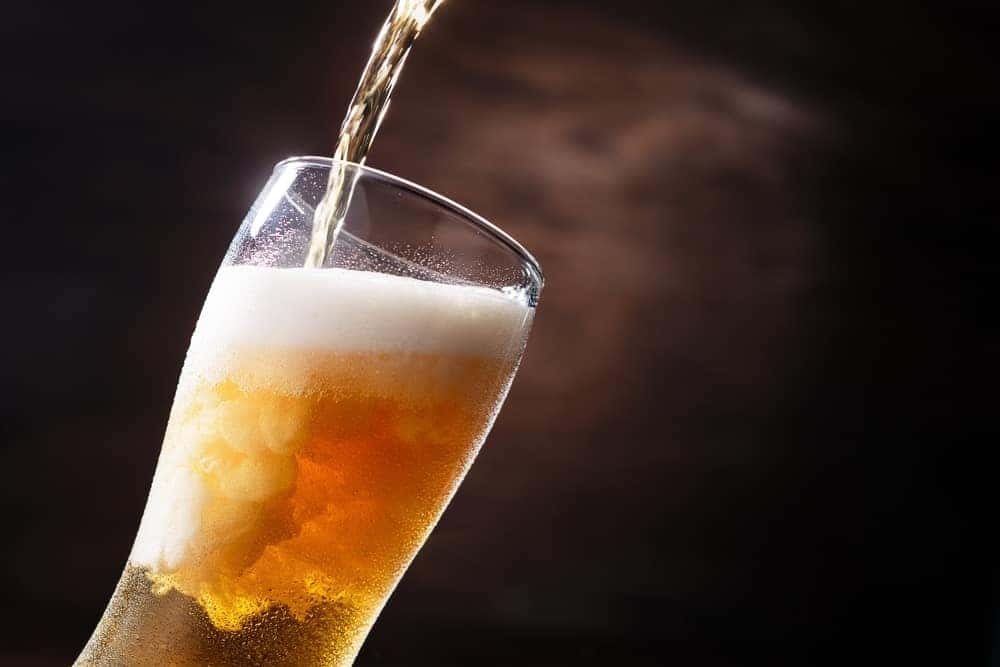 Two Ton Brewing Co. provides you with a truly memorable drinking experience. With beers like Hammer and Ale Imperial IPA, The Extra-Special Chocolate Vanilla Porter, and Sour Intentions Berlinner Weisse, you're bound to agree.
See Two Ton Brewing Co. on Facebook to get updates on all the fun they're having.
Fill Up Your Glasses at All Three Breweries Today
You've just received a sampling of what you can expect from the three breweries you simply must visit around Edison, NJ. If you enjoyed what you've learned so far about Demented Brewing Company, Triumph Brewing Company, and Two Ton Brewing Co., just wait until you experience them in the flesh. Head down today to get to know them in person. You'll be happy you did!