Best Pilates Studios near Edison NJ

Pilates is the perfect way to change up your workout routine! It's an engaging way to train your body and mind, and there are so many ways to do it. Popular forms are practiced at some of the best Pilates studios near Edison, NJ.
Read up on the studios below and add Pilates to your daily routine. From concentration to control, flow to breathing, these studios will help you hone your practice and become a Pilates master!
Club Pilates Westfield | Facebook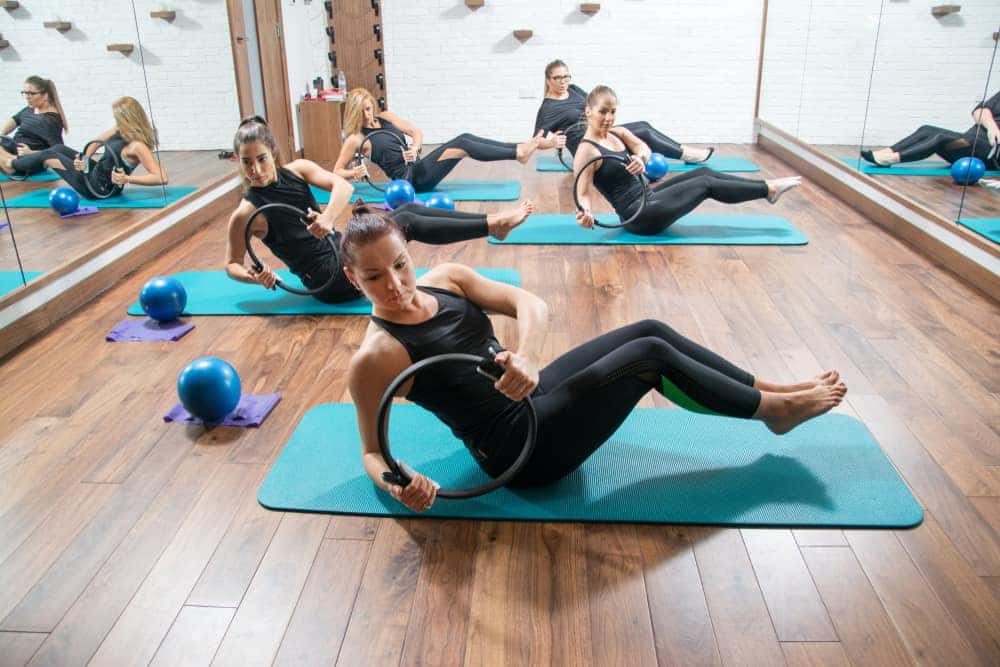 There's no piece of Pilates equipment more famous than the Pilates reformer. It affects quite a change on your body when used regularly. You can make it part of your routine with the Reformer Fusion classes at Club Pilates Westfield.
No matter your age or fitness level, Club Pilates has something for you. Following Joseph Pilates' original Reformer-based Contrology Method, it fuses group practice and modern equipment. Add some intensity to your workout at this Pilates studio!
Managed Fitness | Facebook
Small class sizes, individual attention, and a welcoming environment…. They're all good reasons to choose Managed Fitness for your workout! This Pilates and Barre studio offers both group and private classes. If you're new to Pilates, you'll find beginner classes and an orientation to start you off on the right foot.
Their Pilates classes focus on the core postural muscles that help keep the body balanced and support the spine. By working opposing muscle groups, you can improve strength and flexibility. The Reformer/Tower provides resistance with springs and ropes. It's an excellent supplement to Mat Pilates.
Pilates Design Studio | Facebook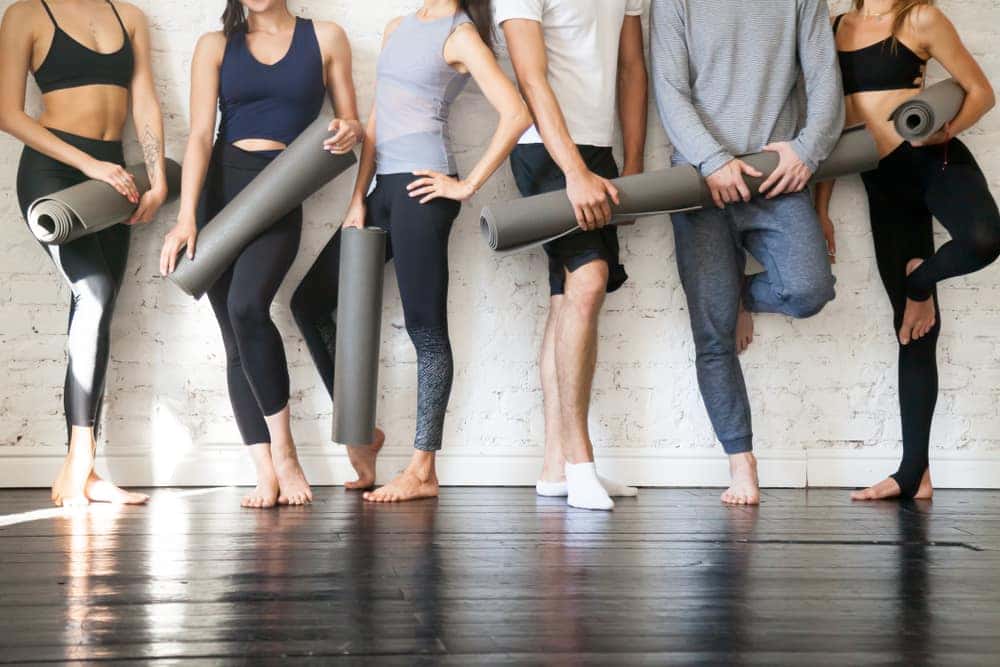 Balance your body and mind with classes at Pilates Design Studio! This studio uses Pilates to rehabilitate and build strength, definition, speed, and endurance. Choose from private, duet, group mat, and tower classes and find instructors attentive to your needs.
Once you've made Pilates Design Studio part of your routine, you'll feel more connected, grounded, and invigorated to take on your day! If you're looking for a rehabilitation routine, this studio is second to none.
Perk Up Your Fitness Routine with Pilates
You'll really feel the benefits of Pilates once you've incorporated it fully into your life. Whether you're a novice or seasoned expert, these Pilates studios near Edison, NJ, have something to offer. Check them out online and schedule your first class today!