An All Electric Land Rover Defender
Previously, there had been rumors about an electrified Land Rover Defender. That's enough to peak anyone's interest and raise some excitement. But when talk is so grand, fans rarely believe and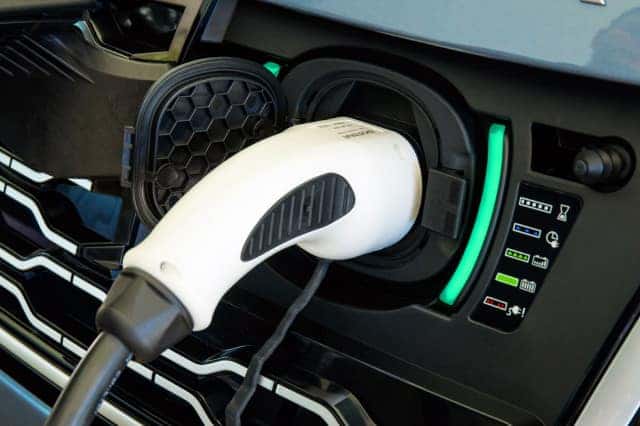 these rumors almost never come to fruition. However, it seems that this particular rumor happens to be true and is confirmed for production. Land Rover hinted at a battery-electric Defender to Motor Authority at the Land Rover Velar press event in October and it now seems that there will also be an all-electric option as well.
According to Sean Szymkowski of MotorAuthority.com, "The new Defender will not utilize the company's front and all-wheel drive transverse-engine D8 architecture or the steel and aluminum iQ-Al platform. Rather, the off-road icon will use a new variation of the Discovery, Range Rover, and Range Rover Sport's aluminum platform. Sources added the platform will indeed be closely related to the Discovery's platform. And the new Defender won't be a one-trick pony, either. Land Rover will develop a broad model range to cover hardcore off-road, luxury, and performance variants of the SUV. The iconic Defender 90 and Defender 110 names will remain, thanks to two separate wheelbases measuring 90 and 110 inches.
As for the new Defender's design, reports said to expect a "controversial" look to help the nameplate not only retain its rugged history, but also attract new customers.
An all-electric Land Rover Defender will fall in line with the brand's call for electrified options for all new vehicles starting with the 2020 model year. We don't have a set date, but the report said the Defender will be part of the brand's massive 70th-anniversary celebration in late 2018 before going on sale in 2019."
Disclaimer:
All content belongs to