What You Lose with Third-Party Mechanics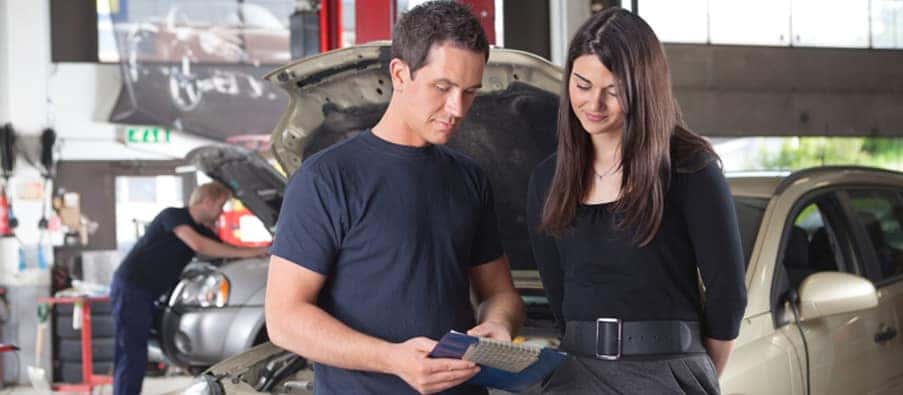 It's increasingly tempting to bring your vehicle to Jiffy Lube or other third-party mechanics, whether it be because of price or perceived convenience. But what you lose with third-party mechanics, like Jiffy Lube, is the expertise of the technicians at a dealership like Land Rover Edison, as well as special deals and repairs covered by warranty. Find out what the Service Department at Land Rover Edison has in store for you!
Perks of Service at Land Rover Edison
When you choose to bring your vehicle in for service at Land Rover Edison, you'll experience the following advantages that you wouldn't at a third-party mechanic:
Land Rover Trained and Certified Mechanics: Our technicians know your Land Rover vehicle inside and out, so you can trust us to handle anything and everything from routine maintenance to extensive repairs.
Authentic Land Rover Parts and Accessories: We have the equipment in stock to keep your Land Rover model running as it was meant to run. This means any parts or accessories we install were developed and approved by Land Rover for your specific make and model.
Warranty Coverage: As long as your Land Rover is still under warranty, we can handle any and all repairs covered. Bring those issues to a third-party mechanic, and you'd end up paying out-of-pocket for the services administered.
Less Cost: Between service specials at Land Rover Edison and longevity promised with our repairs, you'll end up paying less up front and over time.
Connect with Land Rover Edison Today!
Get in touch with Land Rover Edison to learn more about what you lose with third-party mechanic over a Land Rover-certified service center.