Range Rover MPG

The Range Rover dominates the roads and trails with sharp looks and incredible capabilities. Plus, the new plug-in hybrid (PHEV) option makes this large luxury SUV more efficient than ever! East Brunswick, Staten Island, and Somerset drivers are here to learn more about fuel economy.
Below, you'll discover how efficient every powertrain in the Range Rover truly is. Along the way, you can learn about advanced technology that helps boost fuel economy behind the scenes. Drop us a line at Land Rover Edison if you have questions!
View the new Range Rover here!
Range Rover Fuel Economy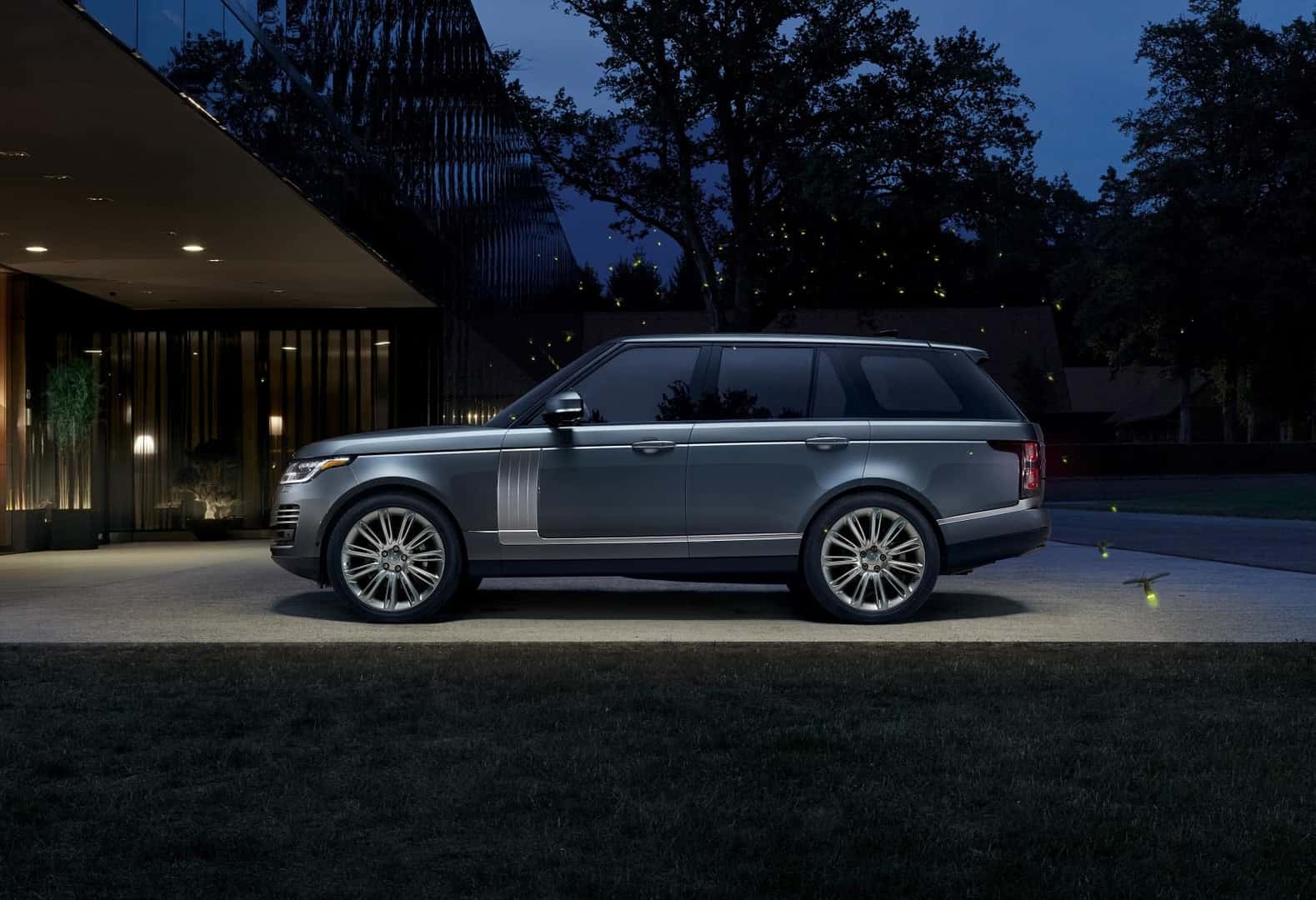 Range Rover MPG is especially impressive with the turbodiesel engine equipped. This powerplant achieves an EPA-estimated 22 city/28 highway MPG—the best estimates yet for a Range Rover model.
Efficiency figures aren't yet released for the Range Rover PHEV, but this plug-in hybrid vehicle has an EV-only range of 31 miles. If you live near work, you can make the daily drive on electric power alone—save the gas for another day!
There are many gasoline-powered Range Rover engines, including the standard supercharged V6. It stands out in its segment with an EPA-estimated 17 city/23 highway MPG. The most powerful supercharged V8, on the other hand, sees up to 14 city/19 highway MPG.
Range Rover MPG Efficiency
How does the Range Rover run so efficiently? It's the product of excellent engineering by the Land Rover team. The all-aluminum unibody is lighter than ever before without sacrificing strength and rigidity. Light vehicles, of course, need less fuel to power themselves forward.
The all-aluminum Ingenium engines are another boon to MPG fuel economy. They're optimized to deliver maximum power, efficiency, and driving pleasure. Plus, they come equipped with Start/Stop technology and smart regenerative charging.
The former feature shuts off the engine when you come to a full stop, conserving fuel. When you're ready to go again, release the brakes, and the engine will power back up again! Meanwhile, smart regenerative charging will charge the battery while the vehicle is decelerating. It's the most efficient time to do it.
View the full Range Rover review here!
Range Rover PHEV Features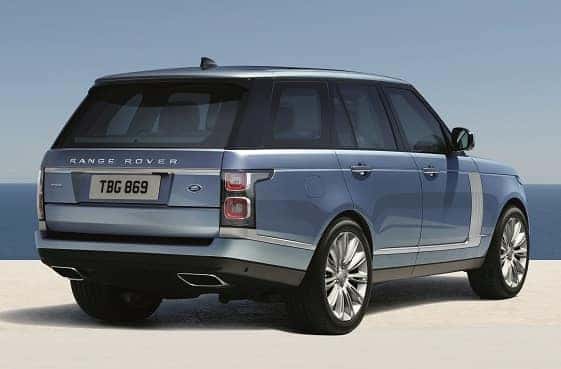 The Range Rover PHEV is on the front line when it comes to efficiency. This vehicle offers all sorts of fuel-saving technologies. With the Timed Charging feature, you can set your Range Rover to charge during off-peak hours to minimum your energy costs.
Want to track your efficiency as you drive? You can do it from the Touch Pro™ Duo infotainment system or the Interactive Driver Display. Both can tell you how efficiently you're driving. They'll also display real-time data on how the electric motor and gasoline engine are working together!
Plan Your Next Adventure in the Range Rover
There's no doubt about it: This large luxury SUV makes an exciting, efficient way to expand your horizons. Now that you've read about the Range Rover MPG fuel economy, are you ready to get behind the wheel?
If you live near Staten Island, Somerset, or East Brunswick, schedule a test drive at Land Rover Edison. We can get you in the driver's seat for a one-of-a-kind experience!
Contact us online to schedule a test drive today!