Land Rover Car Reviews

Welcome to the wide world of Land Rover research! If you're shopping for a new luxury SUV near Staten Island, East Brunswick, or Somerset, you'll want to check out our library of Land Rover vehicle reviews on this page.
With this collection of articles, you can delve deep into the features and capabilities of your favorite Land Rover and Range Rover SUVs. Study up on the specs and reach out to us at Land Rover Edison if you want to learn more!
View our full new inventory here!
2020 Range Rover Evoque Review
2019 Land Rover Discovery Review
2019 Land Rover Discovery Sport Review
2019 Range Rover Discovery vs Volvo XC90
Land Rover Discovery Configurations
Learn All About Your Favorite SUVs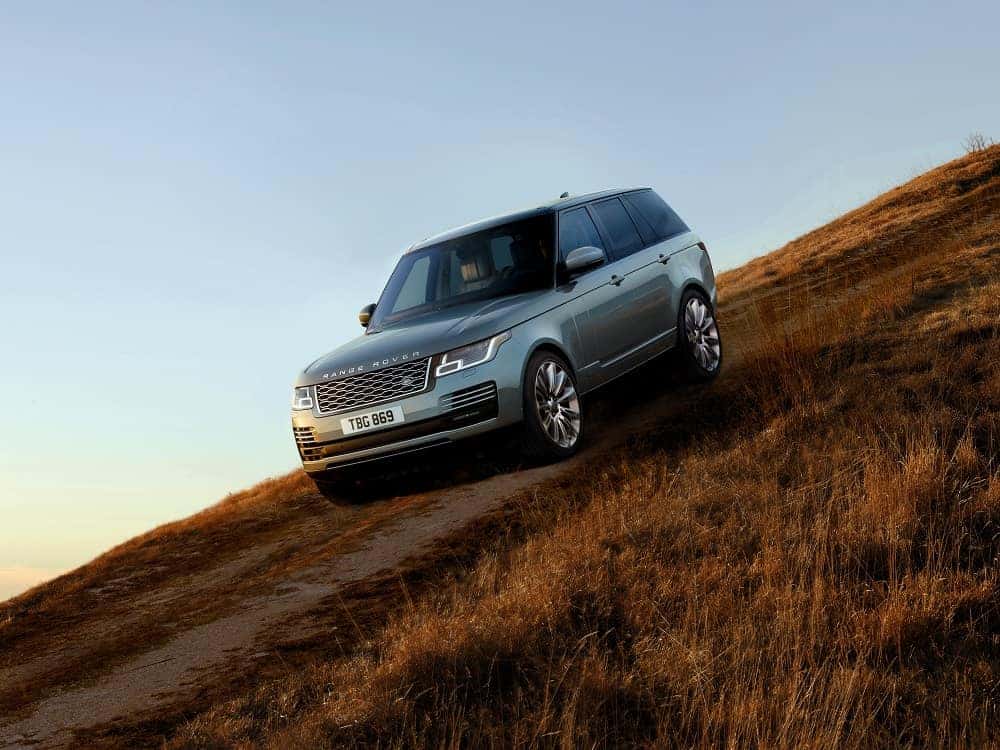 Our Land Rover reviews cover a lot of ground. We want to give you a diversified picture of what each Land Rover SUV brings to the table, so you can judge which one meets your needs best. Some of the categories we cover include:
Engine Performance Specs
Off-Roading Capabilities
Technology Features
Safety Features & Ratings
As you learn more about your favorite SUVs on topics ranging from cargo space to infotainment features, you'll be better positioned to choose a vehicle that serves your needs in the long run.
Supplement Your Vehicle Research
These vehicle reviews are a great starting point, but you can take your research even further. All sorts of resources are available to you, and it's smart to take advantage of as many as you need.
Want to see how Land Rover and Range Rover SUVs measure up against the competition? Check out our library of vehicle comparisons. Need a second opinion? Reach out to friends, family, coworkers, and even our team of Land Rover experts.
There are plenty of reputable third-party resources out there, too, like reviews from U.S. News & World Report and Car and Driver. As you research, though, remember that your opinion matters most!
Browse Our Vehicle Reviews Today!
Are you ready to study up on Land Rover and Range Rover vehicles? Just browse our library of Land Rover reviews and choose the articles for the models that interest you most.
If you have any questions, contact us at Land Rover Edison. We're always happy to help Staten Island, East Brunswick, and Somerset drivers learn more about Land Rover SUVs