Sophisticated Luxury: 2017 Land Rover Range Rover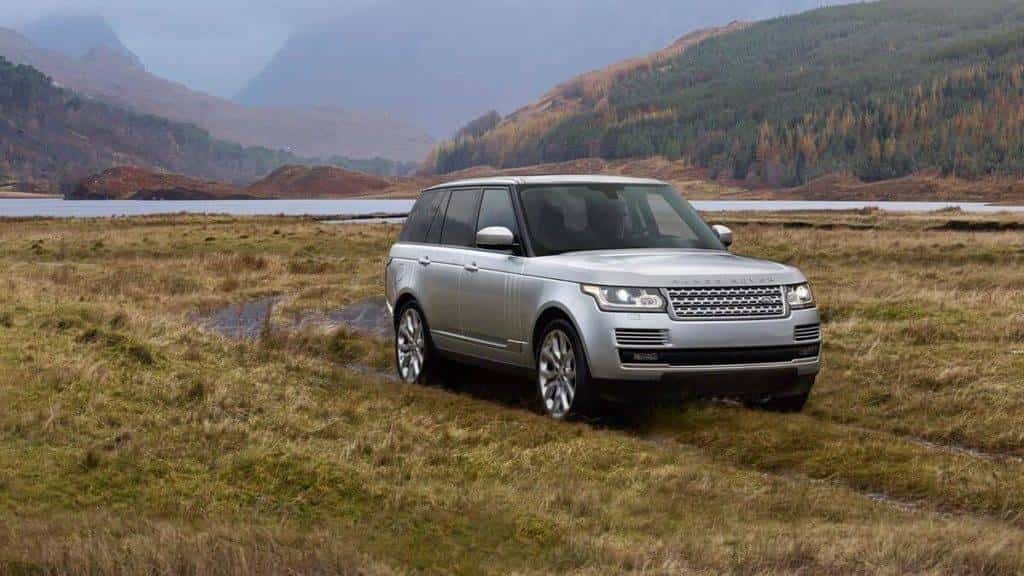 Edison drivers deserve to be pampered, and the 2017 Land Rover Range Rover interior will wrap you in relaxation. With quality materials and exceptional innovation and features, you'll never want to leave this cabin.
Perfectly Designed
Step inside the Land Rover Range Rover, and you'll fall in love with how exceptional the interior design was crafted. The broad center console makes it easy for you to find what you're looking for and use necessary controls without taking your eyes off the wheel. Soft, supple leather seating completely wraps itself around you for a relaxing drive through Westfield. Finally, wood veneers and highly polished trims round out the luxury and sophistication found throughout the cabin. Basically, whenever you're going for a drive, you'll never want to stop.
A View for Everyone
One of the best interior features of the 2017 Land Rover Range Rover is the panoramic roof. No matter if you simply want to enjoy better views throughout Staten Island or if you want to take in more natural light on your drive, this oversized feature will do just that. Plus, it provides what you want no matter where you sit, so those in the backseat can feel the excitement too.
Rear Seat Entertainment
In most cars, nobody wants to be stuck in the backseat. In the Land Rover Range Rover, everyone will fight over it. That's because this backseat offers an incredible amount of space, so nobody is cramped and uncomfortable. In addition, the rear seat entertainment system ensures that nobody in the back is bored on this trip. Throw in some wireless headphones, and you'll create a peaceful ride for those in the back as well as in the front.
Explore More at Land Rover of Edison
The 2017 Land Rover Range Rover sticks to the manufacturer's belief in creating exceptional cars with quality materials. Just take one look at the interior and you'll know this is true. With the best materials and the most innovative features, you'll enjoy everything this cabin has to offer. Experience one for yourself by visiting Land Rover of Edison, located at 920 US-1 in Edison, NJ. If you'd like to learn more about financing, feel free to contact us at 732-205-9000.