Compare the 2017 Land Rover Range Rover Evoque vs the 2017 BMW X3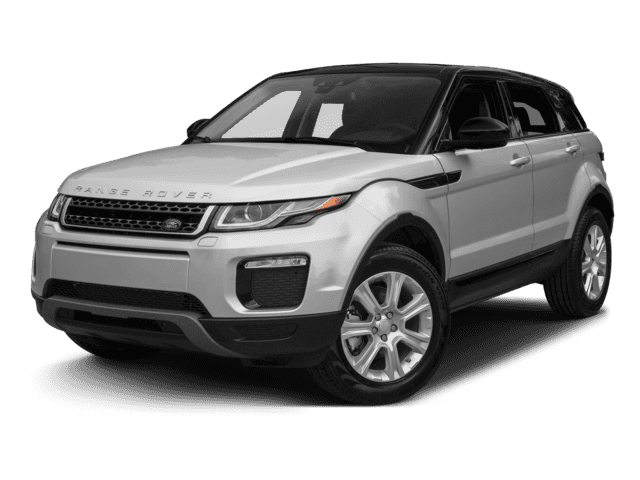 2017 Land Rover Range Rover Evoque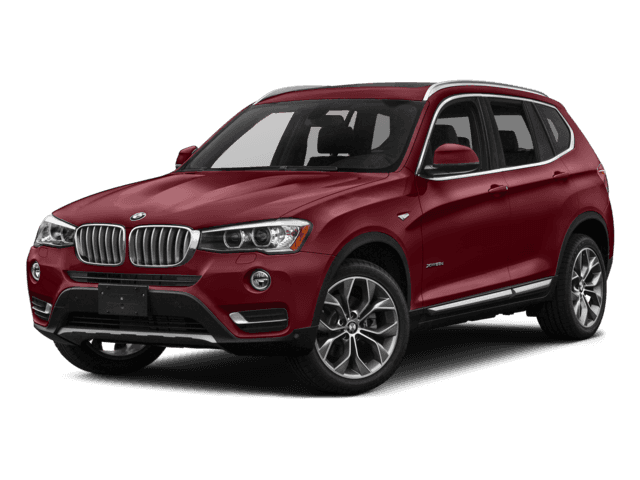 2017 BMW X3
You can't just walk into a dealership knowing what vehicle you want to buy without comparing it to other models in its class. For those Westfield drivers interested in luxury models, comparing the 2017 Land Rover Range Rover Evoque vs the 2017 BMW X3 is a comparison you'll likely experience. However, when you look deep at the efficiency and power inside these vehicles, it's obvious the Land Rover model will be your favorite. Compare the two models below and see why the Land Rover Range Rover Evoque outshines the X3.
Efficiency
You don't want to waste a Staten Island drive at the gas station, and with the Land Rover Range Rover Evoque you don't have to. This model delivers an EPA-estimated 21 city and 40 highway mpg, so you can keep enjoying the world around you instead of staring at a gas pump. Should you instead opt for the BMW X3, you'll do just that, as this model only provides you with an EPA-estimated 21 city and 28 highway mpg. In order to get the most efficiency, you'll want to choose the Land Rover.
Power
Luxury models may not be known for their power, but the Land Rover and BMW models will make you think twice about judging them the wrong way. Instead, you may just be impressed by the 2.0L turbocharged four-cylinder engine that offers 240 hp, and that's because both models share the same engine. However, while the BMW gives you an eight-speed automatic transmission, you'll appreciate the Land Rover Range Rove Evoque instead which comes standard with a nine-speed automatic transmission.
Control
The Edison roads can be hard to navigate, but with the handling and control features offered on these luxury models, you'll have an easier time arriving at your destination. When you choose the Land Rover model, you'll have access to an all-wheel drive system, giving you complete traction when you need it. For those still looking at the BMW, you'll only get rear-wheel drive, which can make it more difficult to control inclement weather.
Choose Land Rover Edison Today
As you compare the 2017 Land Rover Range Rover Evoque vs the 2017 BMW X3, remember to pay attention to the vehicle that gives you the features you want. As it comes down to efficiency, power, and control, you're better off choosing the Land Rover, and you can find one at Land Rover Edison, located at 920 Route 1 in Edison, NJ to see our inventory or contact us at 732-205-9000 for special offers.